You can edit your add by going to "My properties" in the menu.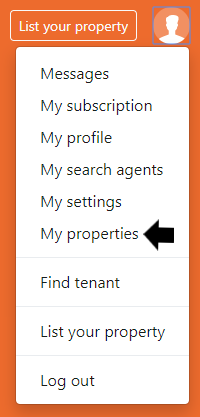 Here you get an overview of all your ads, both active and inactive.
Click the title for the ad you want to edit and then go to "Edit".
Once the changes have been made, it will then be sent to BostadsPortal.se for validation before it is visible on the website again.