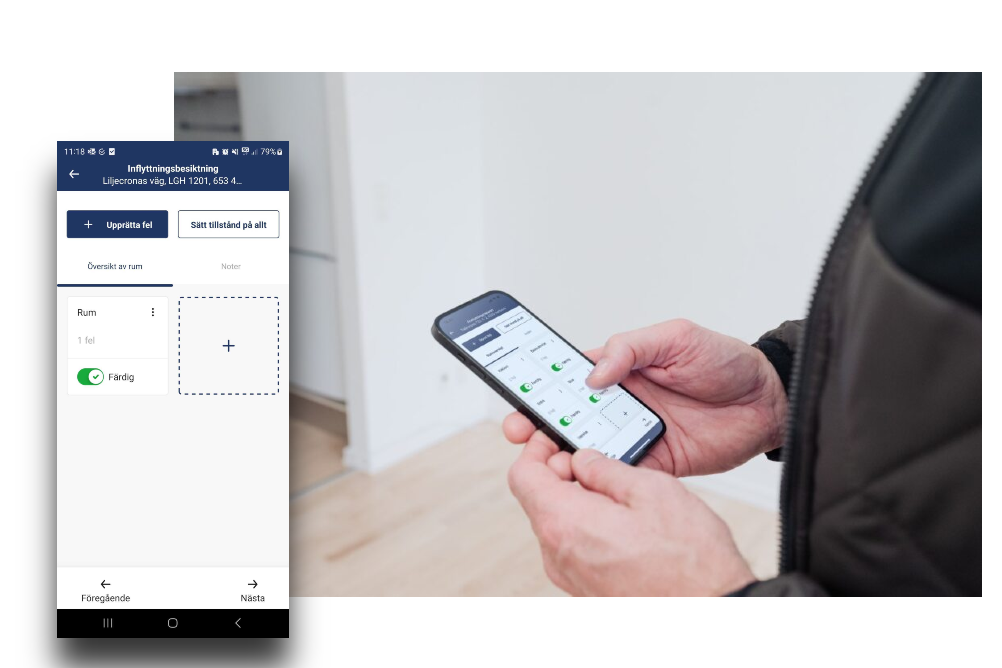 As a landlord, a move-in inspection is a crucial part of providing your tenants with a smooth and positive transition into their new living space. By conducting this inspection together with your tenants, you can ensure that the property is in good condition upon their move-in and that any existing damages are accurately documented. This helps avoid future conflicts and misunderstandings.
The inspection also provides you with an opportunity to establish a good rapport with your tenants from the outset. Being available to answer their questions and discuss any issues demonstrates your commitment and involvement in their living comfort.
Documenting the condition of the property at move-in can work to your advantage when the tenants move out. If any damages or problems have occurred during their stay, you'll have a clear reference point to determine responsibilities and any necessary repairs.
Ultimately, a move-in inspection fosters an open and honest dialogue between you and your tenants. It helps create a positive rental experience and communicates that you're invested in their well-being during their time in your property.
In summary, a move-in inspection is a necessary step to ensure the property's good condition and to build a positive relationship with your tenants from the beginning. It signifies professionalism and care that can yield long-term benefits for both you and your tenants.
Read more about BostadsPortal's digital move-in and move-out inspections here.